Interested in getting a customized digital art piece? If Orabel's style is to your liking, she can offers her skills as a commission artist. Currently, commissions are open.
However, before going any further, reading the commissions Terms of Service is highly recommended.
Art commissions are dedicated to regular people for personal use only. For business inquiries, please contact me directly at: hello@orabelart.com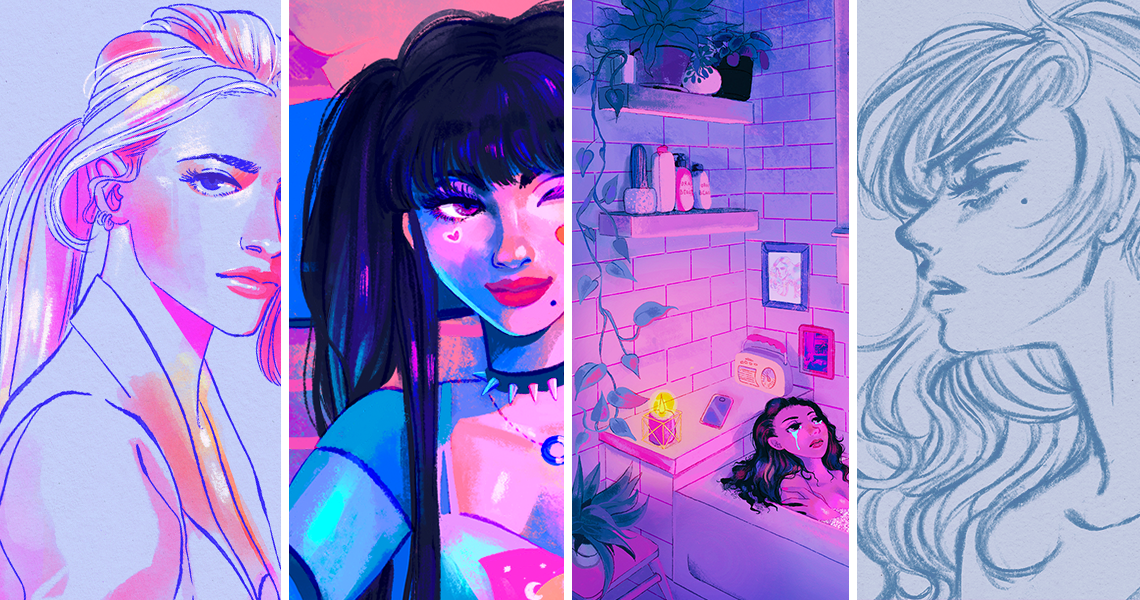 — Fanart
— Original characters
— Female characters portraits
— Nudity / Suggestive poses
— Other art styles
— Old people and children
— Hard NSFW
— Furry characters
Still looking for your custom artwork?